Browse examples of how we have helped brands move forward.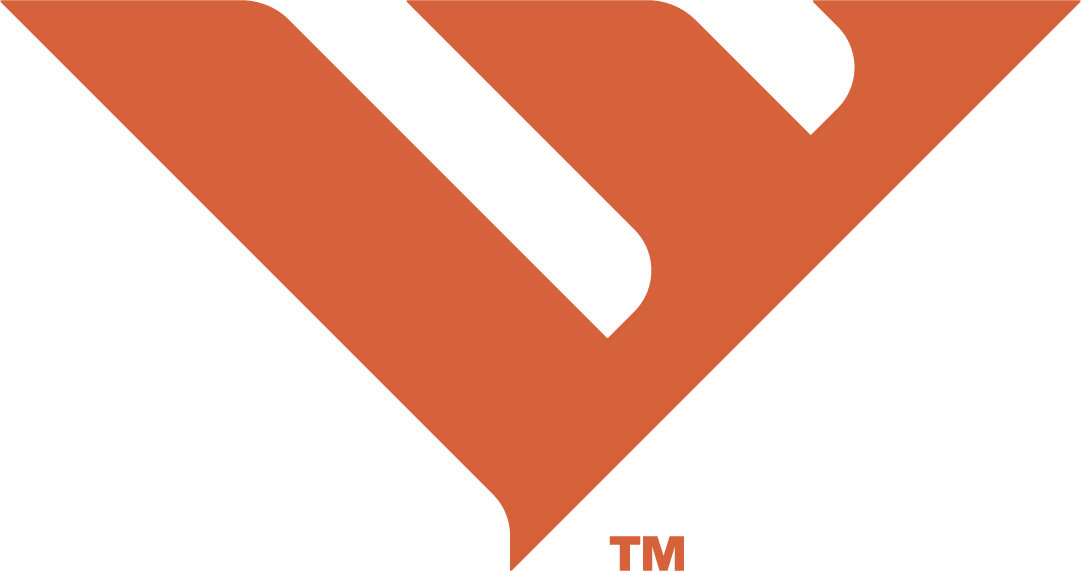 I needed a new logo and mascot for my company and Dunson Design knocked it way out of the park. From first contact through follow up, they were on top of it. They were great at communicating, turning my words and thoughts into an amazing logo and mascot, and helping me design new biz cards, uniforms, and a wrap for my work truck. Don't waste your time looking at other companies, they are the real deal and I couldn't be happier.
Josh Weston
Weston Tree Service
Is Your Branding Holding You Back?
Take this quick visual brand audit to find out.
Don't let a lackluster brand identity get in the way of your company's growth.
Get your organization moving forward again.