Explore our process of walking a high school from legal-liability to legal protection.
Institutional Identity Design - Athletic Identity Design - Brand Strategy - Environmental Design
Since opening its doors in 2001, Kennesaw Mountain High School had never owned a unique identity. Not having a logo created a potential liability issue, as there was nothing legally protecting the logos they were using. I was given the task of helping the school solve this problem.
This project aimed to create a comprehensive identity system that would pass a USPTO application. At the same time, whatever was chosen needed to represent the school and community. Some of the themes the school wanted their new mustang to embody were speed, power, and determination.
With these ideas in place, I worked with the administrative team to develop an identity system that protected the school and unified the community.
Primary Athletic Identity
Athletic Monogram
Custom Wordmarks
Institutional Identity
Supporting Marks
Legal Protection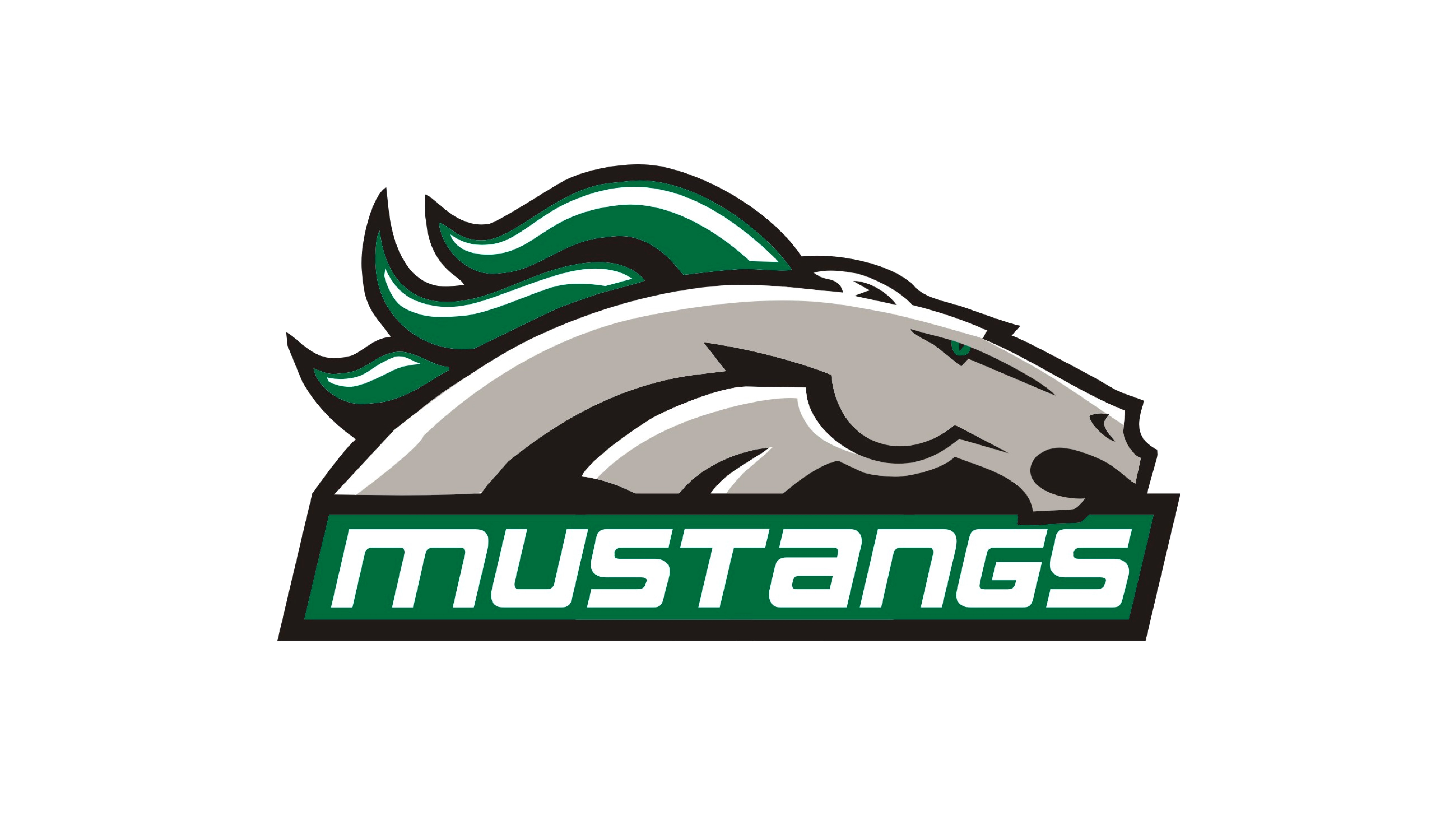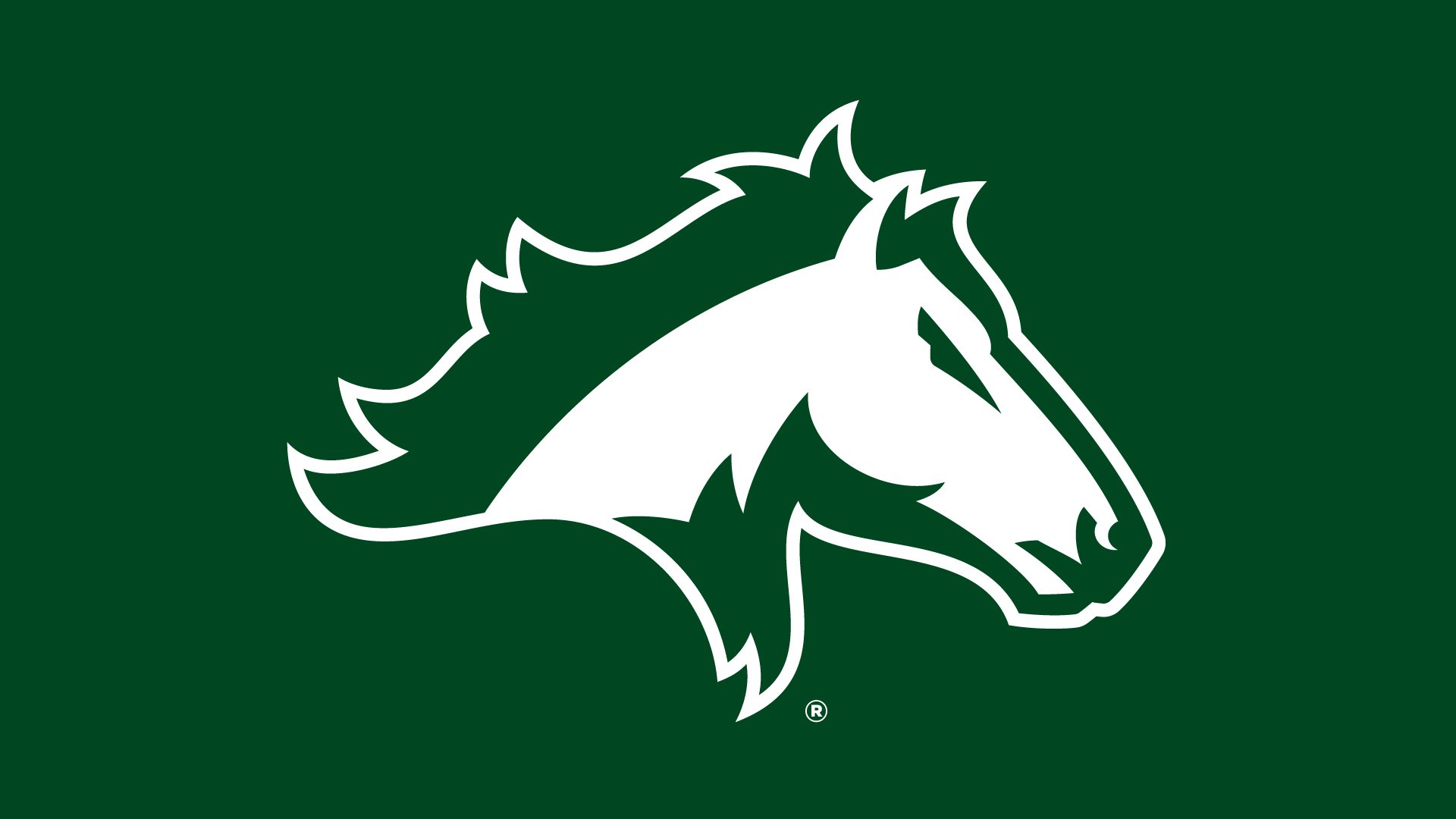 One of the most significant challenges of this project was solving the length of the school's name, KENNESAW MOUNTAIN. Because sixteen characters are needed to spell the school's name, we decided to make the school's moniker the primary focus of the wordmark. Typically, I would highlight a school's name and have the nickname be the secondary focus. Alternate and secondary wordmarks emphasized the school's name on an as-needed basis.


As I worked on finishing the school's athletic identity, the need for a unified brand identity became apparent. To accomplish this, I worked with Torch Creative to develop a unique and proprietary KM monogram. The solution they produced was timeless and "classic." Torch Creative's creative solutions made building a unified brand architecture much easier.