Everything you need to move your brand from blending in to standing out.
Branding uses various touchpoints to create a positive perception of your company in your customers' minds.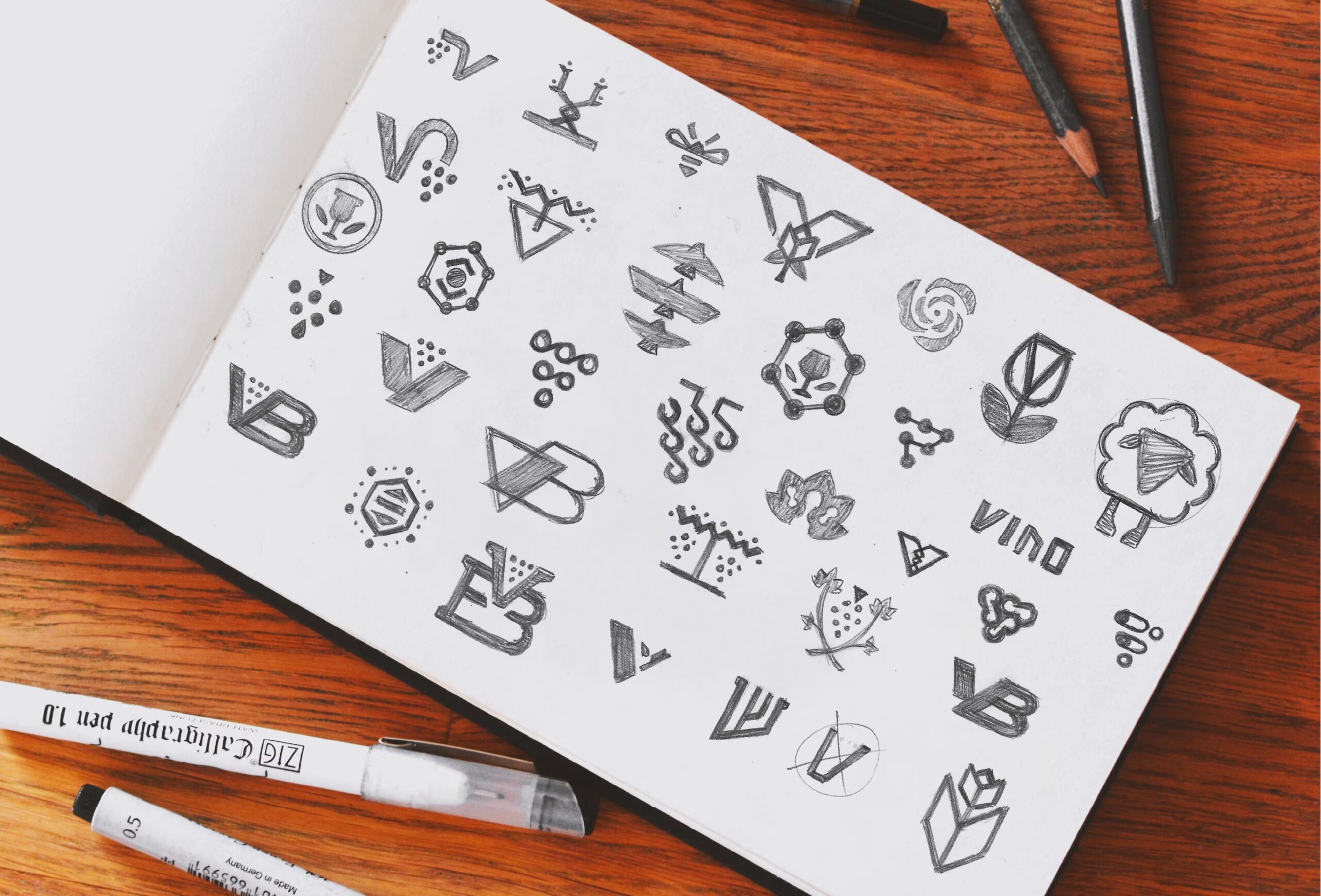 Graphic design is the applied art of creating visual content to communicate a message to a particular audience.
UI/UX design seeks to understand human behaviors (UX) and provide interfaces (UI) that maximize usability.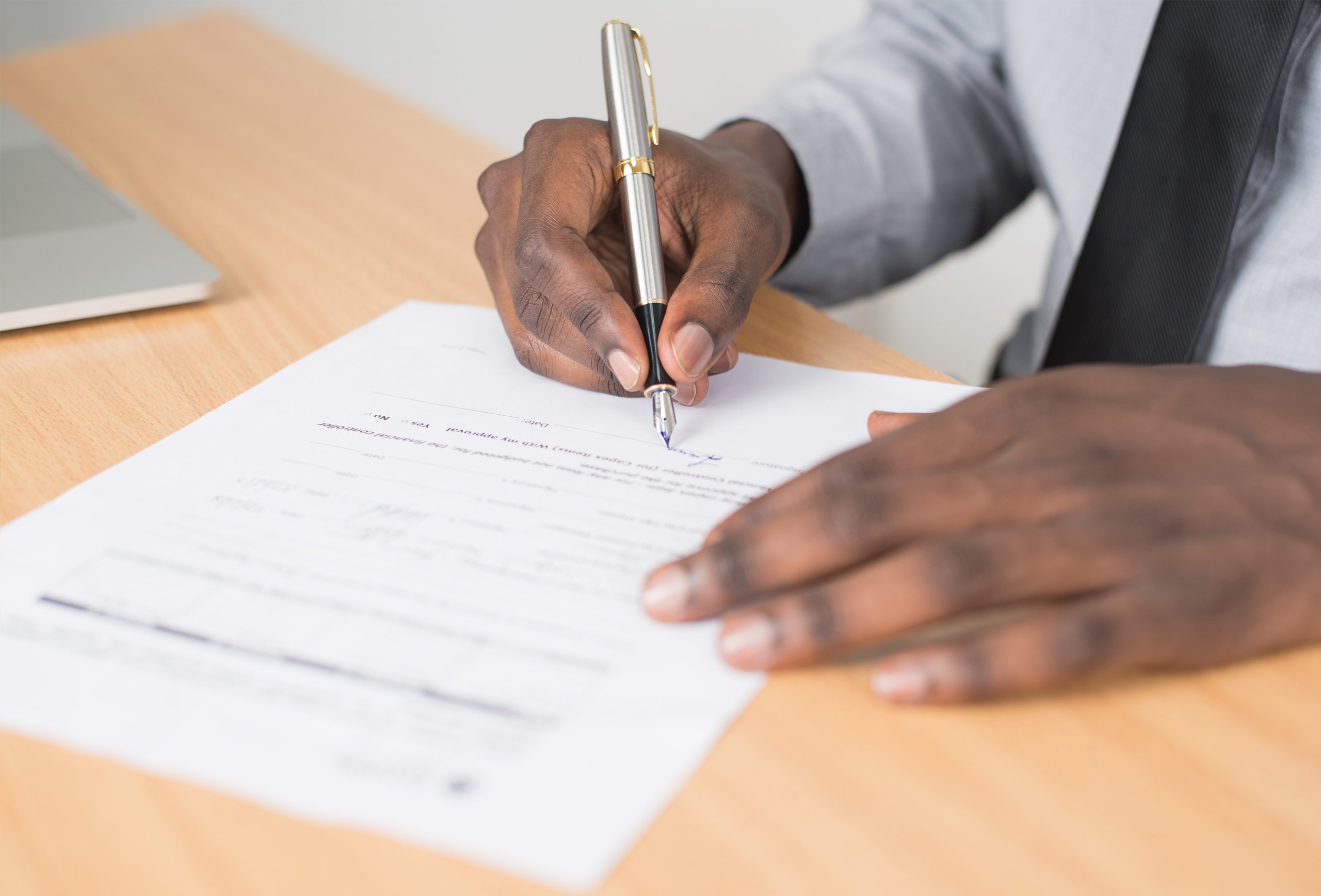 Brand protection is the process of preventing third parties from infringing on intellectual property.
Brand Mascots
Brand Guidelines
Naming
Brochures & Collateral
Packaging
Stationery
Microsites
Email Signatures
Wireframes & Prototypes
Phase-out Plans
Brand Audits
ADA Compliance
Our teams work together to clarify project goals and scope of work.
We create designs that convert based on the defined project goals.
We collaborate with you to launch and safeguard your brand.
What Our Clients Have To Say
Is Your Branding Holding You Back?
Take this quick visual brand audit to find out.
Don't let a lackluster brand identity get in the way of your company's growth.
Get your organization moving forward again.