Brand design that
moves you forward
Dunson Design Co. comes alongside organizations as a trusted creative partner with the right expertise to capture your unique identity and elevate your brand.
Easy-To-Use Brand Families
Stronger brands make a
impact.
Your brand identity should empower your organization to go further, not hold you back.
Hiring a brand designer is an investment of time, money, and trust – and it shouldn't be taken lightly. You deserve a partner who will listen to your needs, understand who you are and effectively extend and strengthen your brand.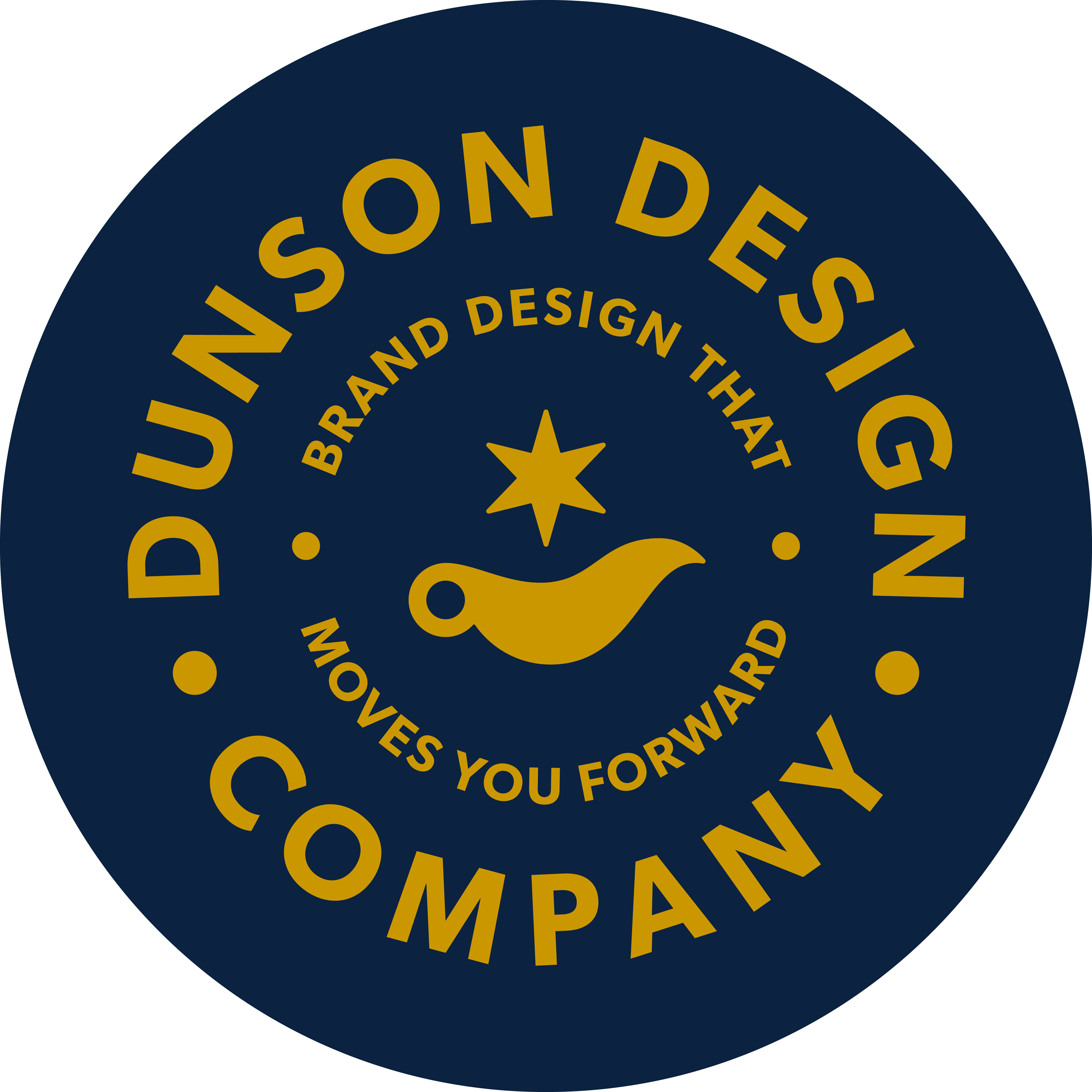 Distinctive Identities
Mascot Re-Naming
Trademark Applications
Phase Out Plans
Brand Audits
Brochures & Collateral 
Packaging
Stationary
Branded Signage
Wayfinding
What Our Clients Are Saying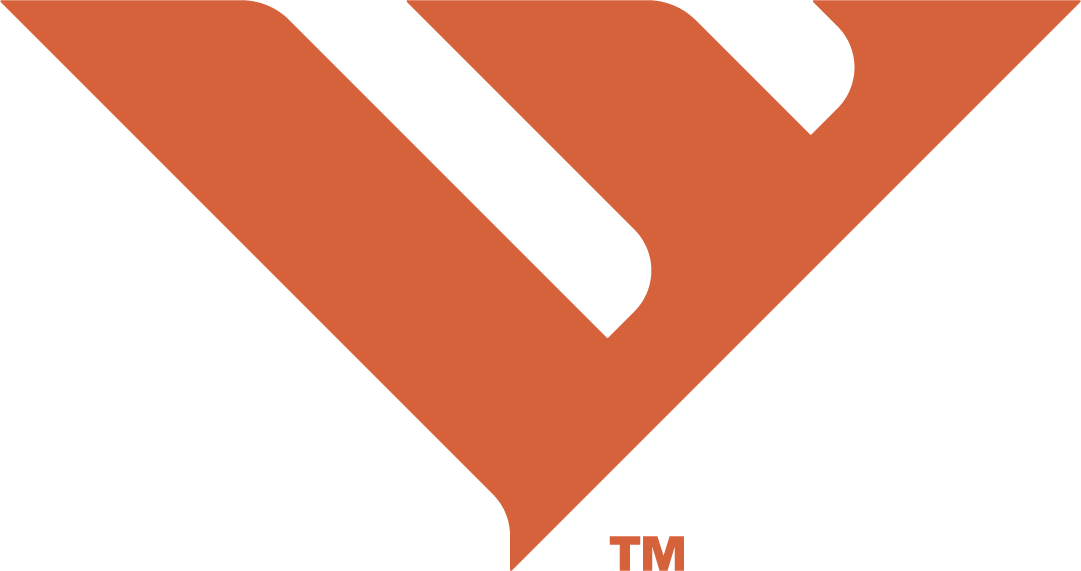 I needed a new logo and mascot for my company and Dunson Design knocked it way out of the park. From first contact through follow up, they were on top of it. They were great at communicating, turning my words and thoughts into an amazing logo and mascot, and helping me design new biz cards, uniforms, and a wrap for my work truck. Don't waste your time looking at other companies, they are the real deal and I couldn't be happier.
Josh Weston
Weston Tree Service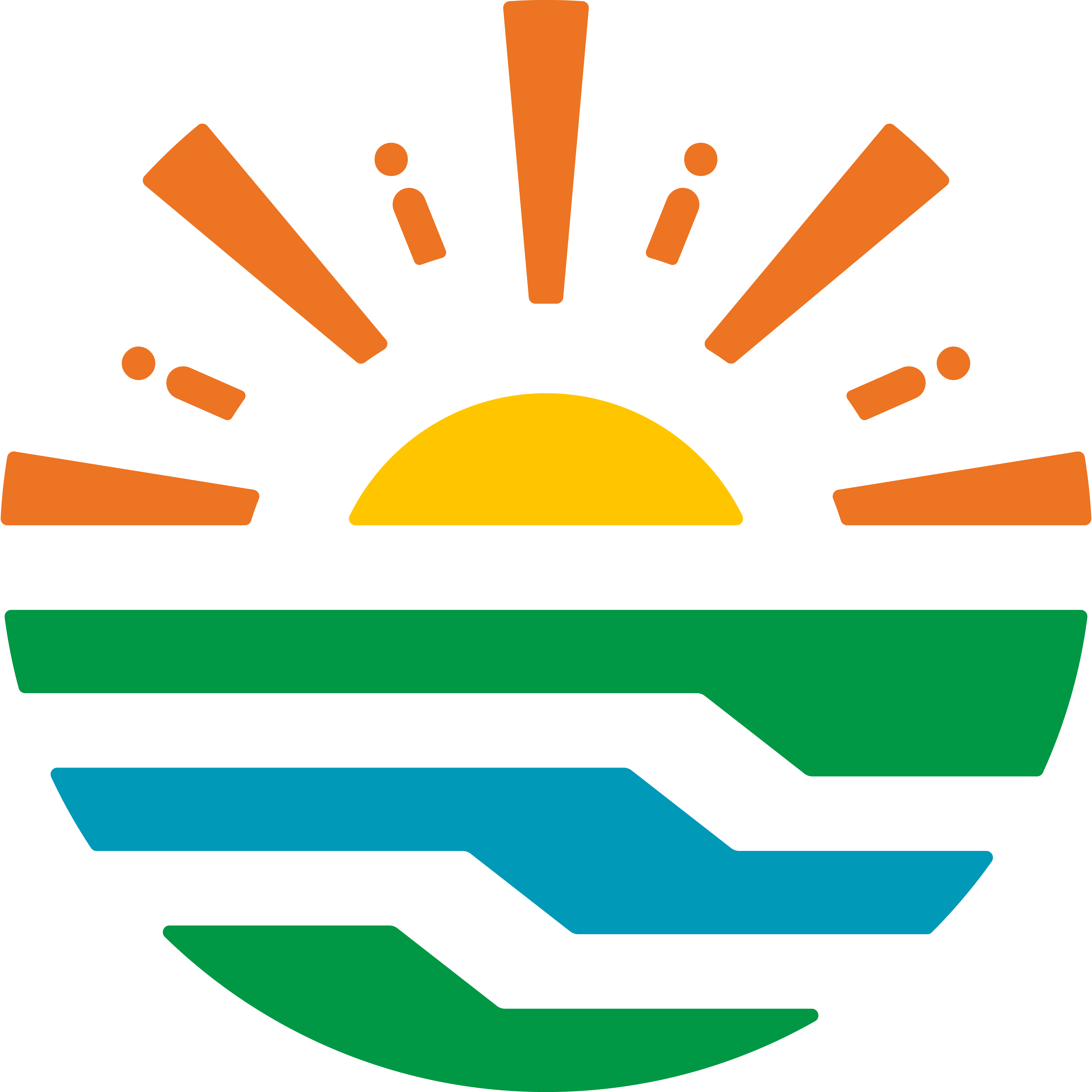 Partnering with Dunson Design for a recent client project has been such a great experience for our client and internal team. Randall worked really hard to make sure he understood who our client is, what they stood for, and how they needed to differentiate themselves in a professional way. The process was very organized and the project was delivered on time. Highly recommend Dunson Design and will definitely work with them again!
Brent Maloney
Lumentum Creative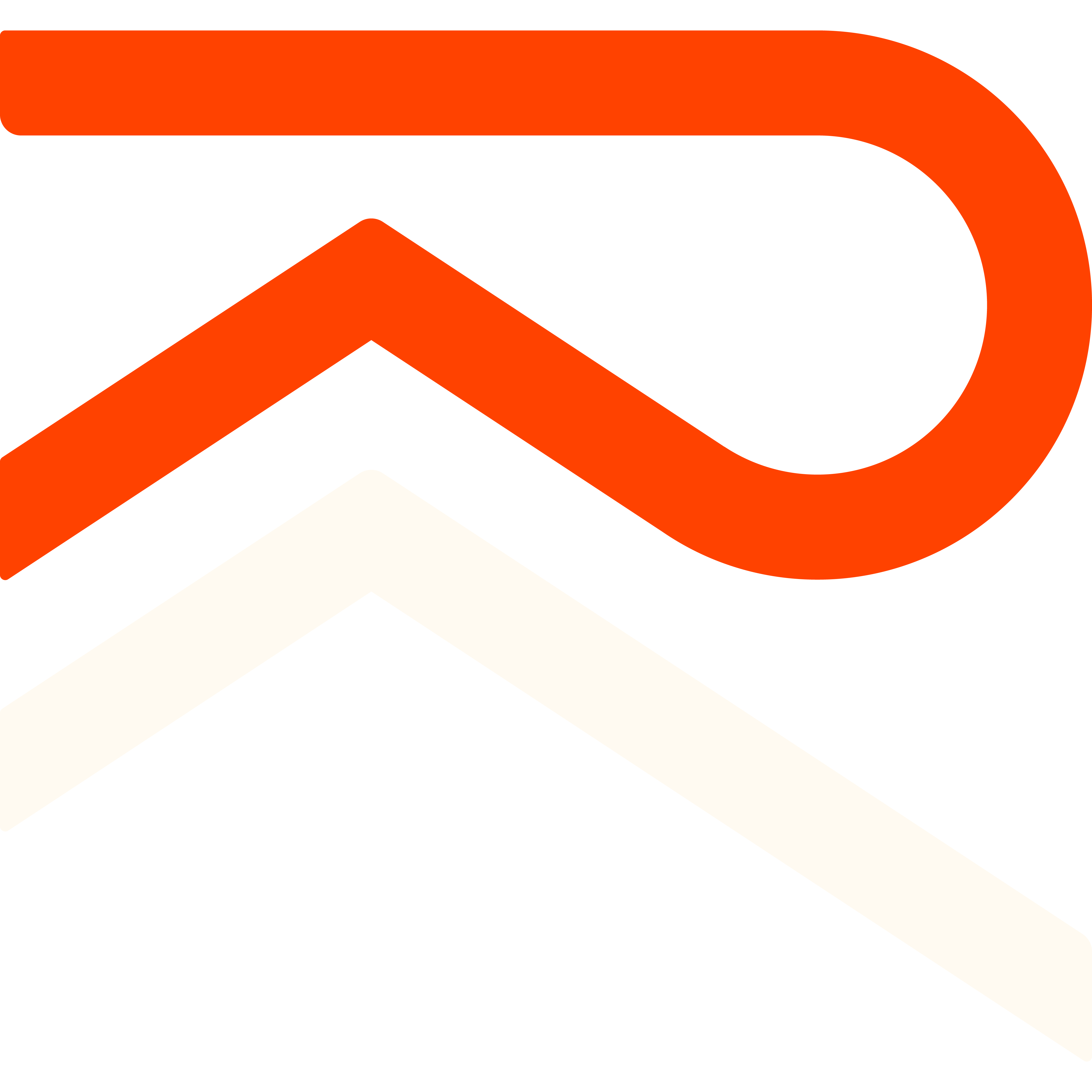 Best graphic design work you could possibly hope for. Excellent partnership, communication, and finished product.
Highly recommend.
Jason Finnell
RoofingCo.com
Is Your Branding Holding You Back?
Take this quick visual brand audit to find out.
Don't let a lackluster brand identity get in the way of your company's growth.
Get your organization moving forward again.