Brand design that
moves you forward
Dunson Design Co. crafts brands, messaging, and experiences for ambitious organizations.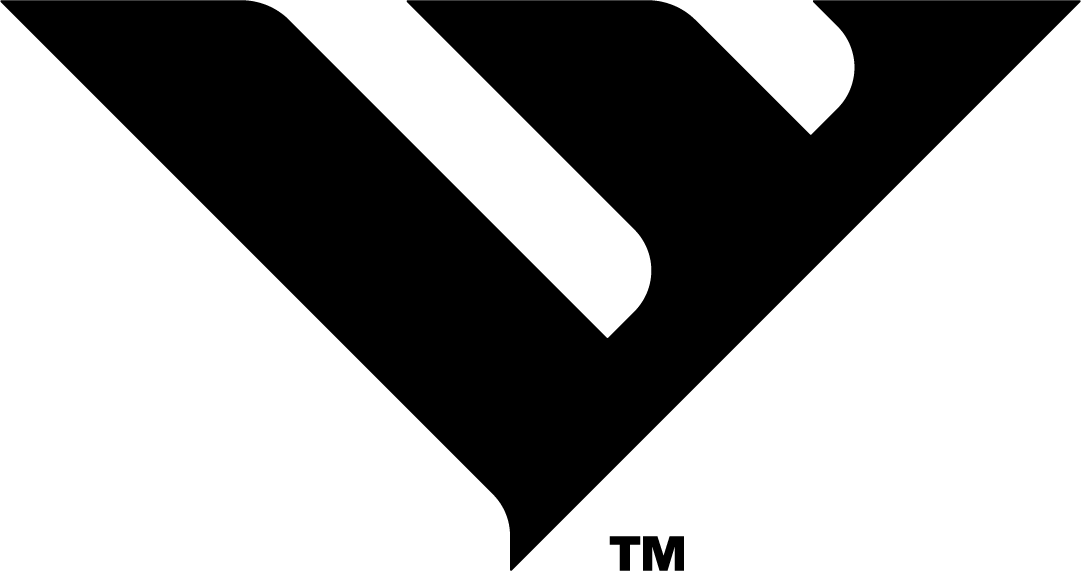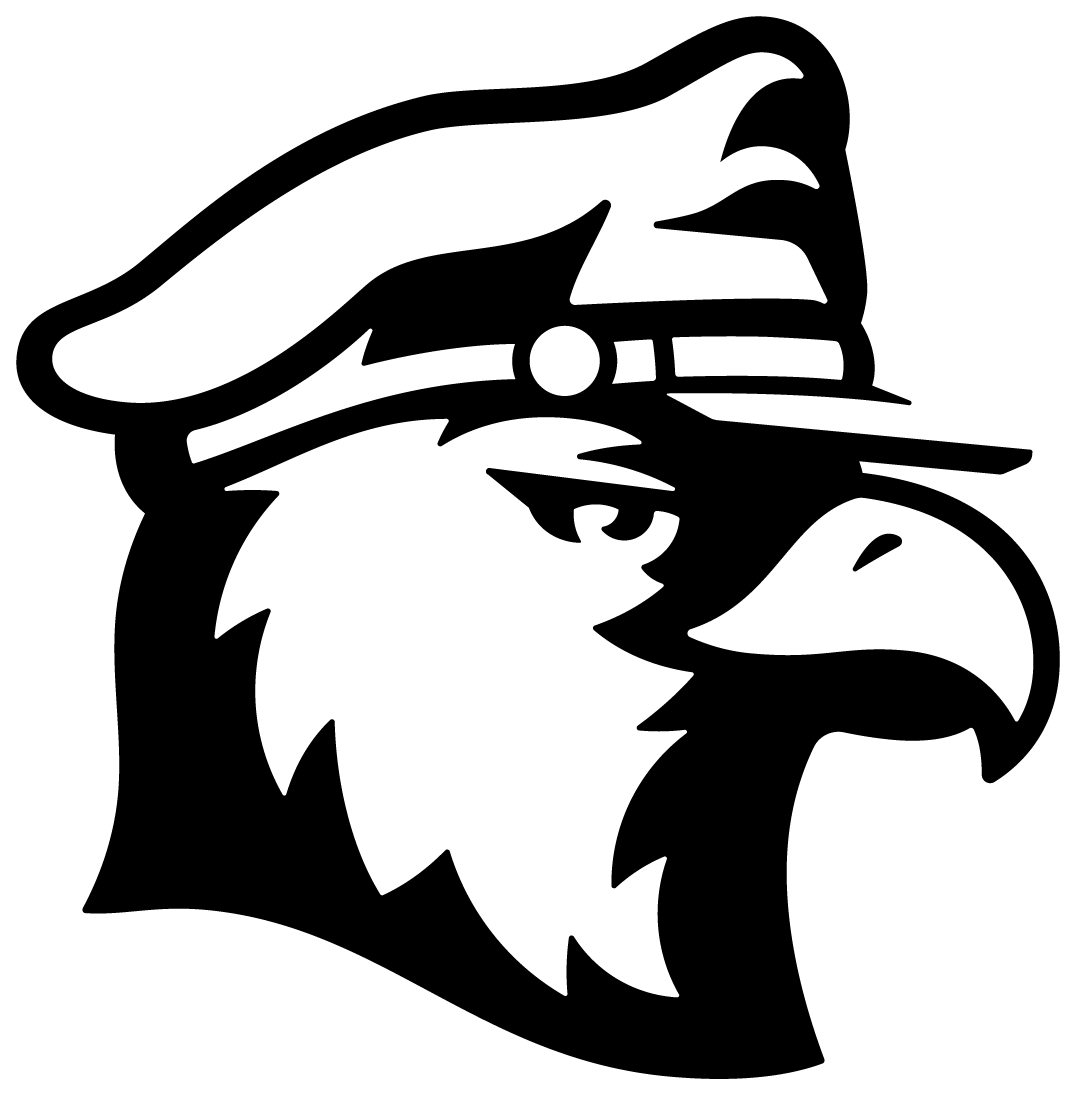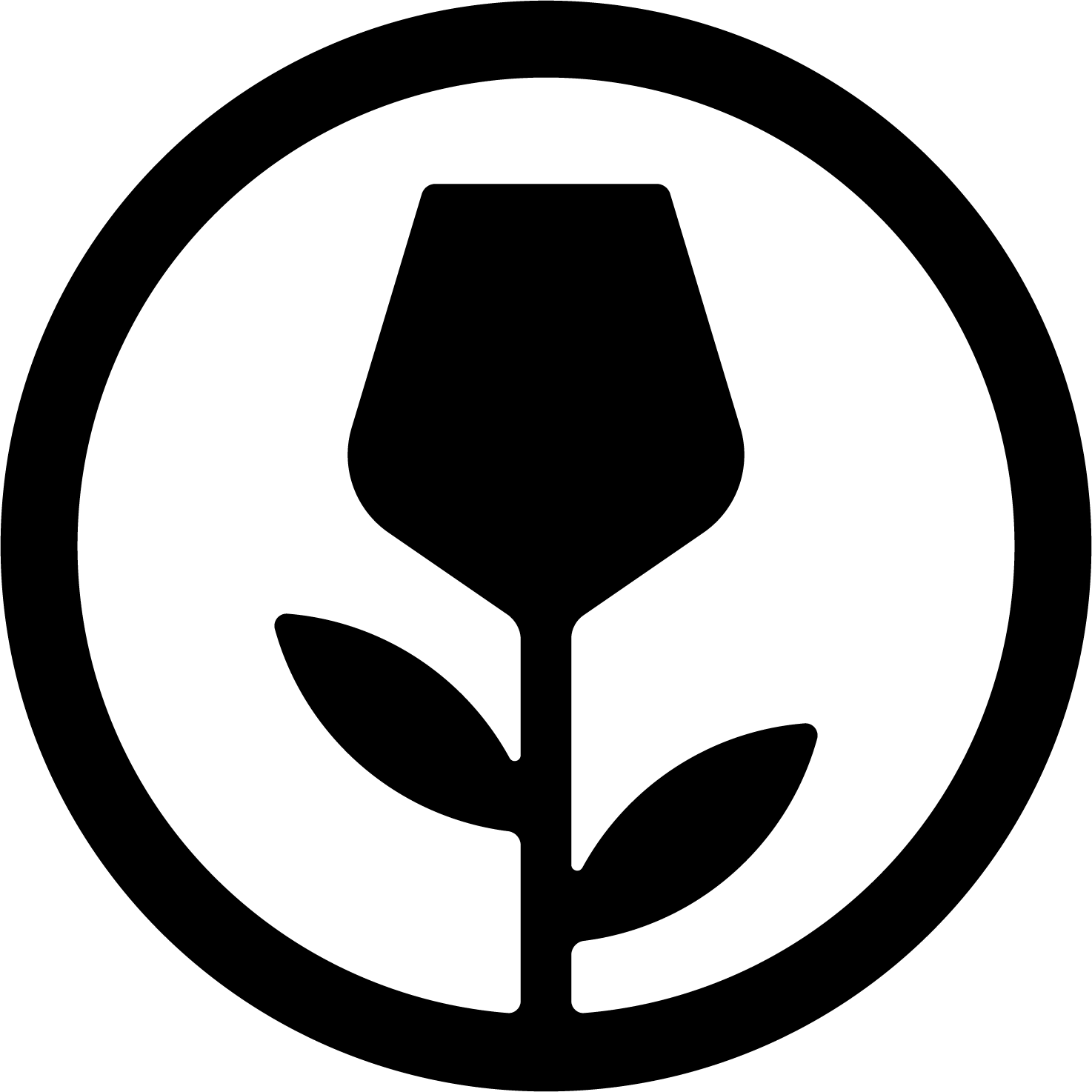 Unique Branding Helps You...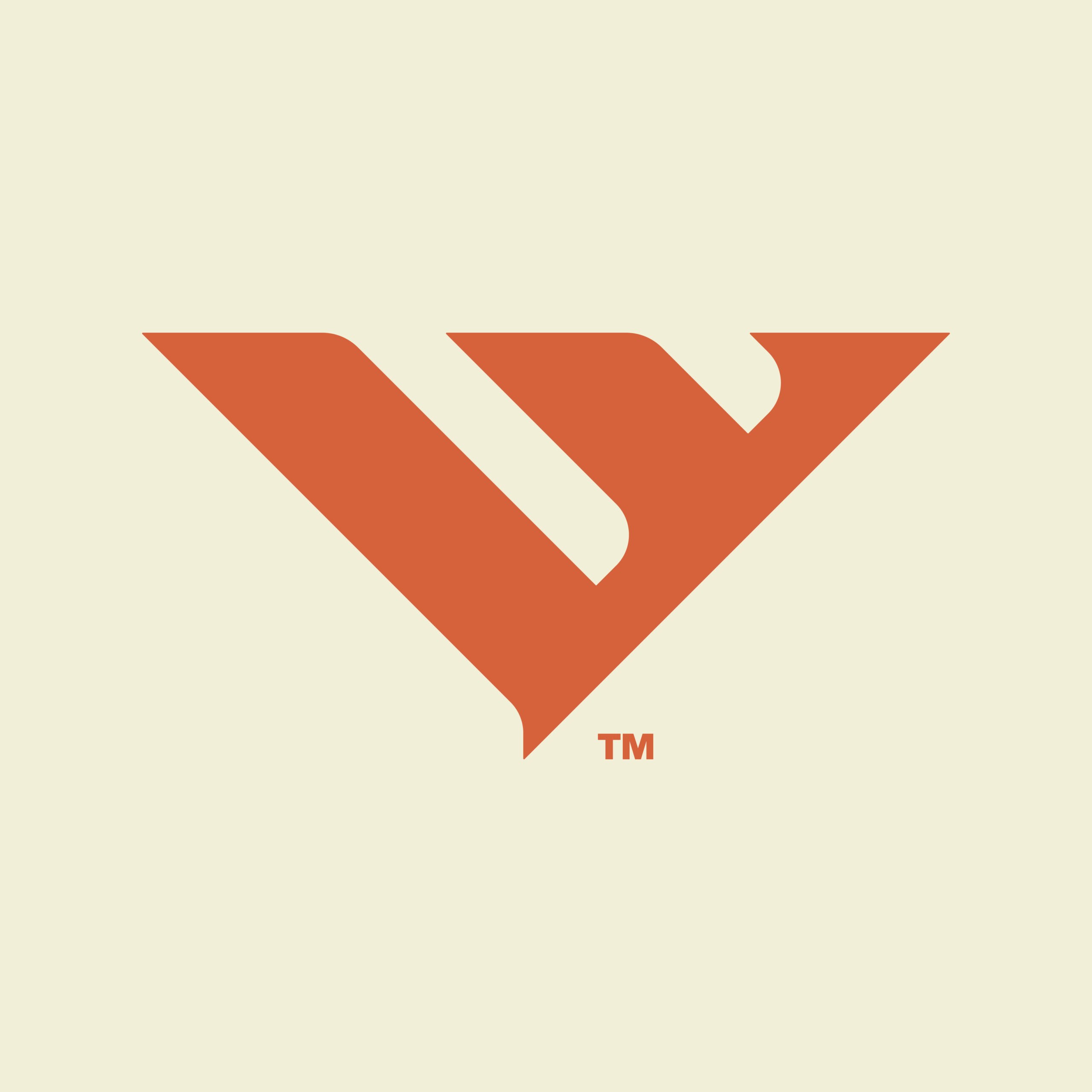 What Our Clients Have To Say
Is Your Branding Holding You Back?
Take this quick visual brand audit to find out.
Don't let a lackluster brand identity get in the way of your company's growth.
Get your organization moving forward again.