Brand design that
moves you forward
Dunson Design Co. comes alongside organizations as a trusted creative partner with the right expertise to capture your unique identity and elevate your brand.
Easy-To-Use Brand Families
Stronger brands make a
impact.
Your brand identity should empower your organization to go further, not hold you back.
Hiring a brand designer is an investment of time, money, and trust – and it shouldn't be taken lightly. You deserve a partner who will listen to your needs, understand who you are and effectively extend and strengthen your brand.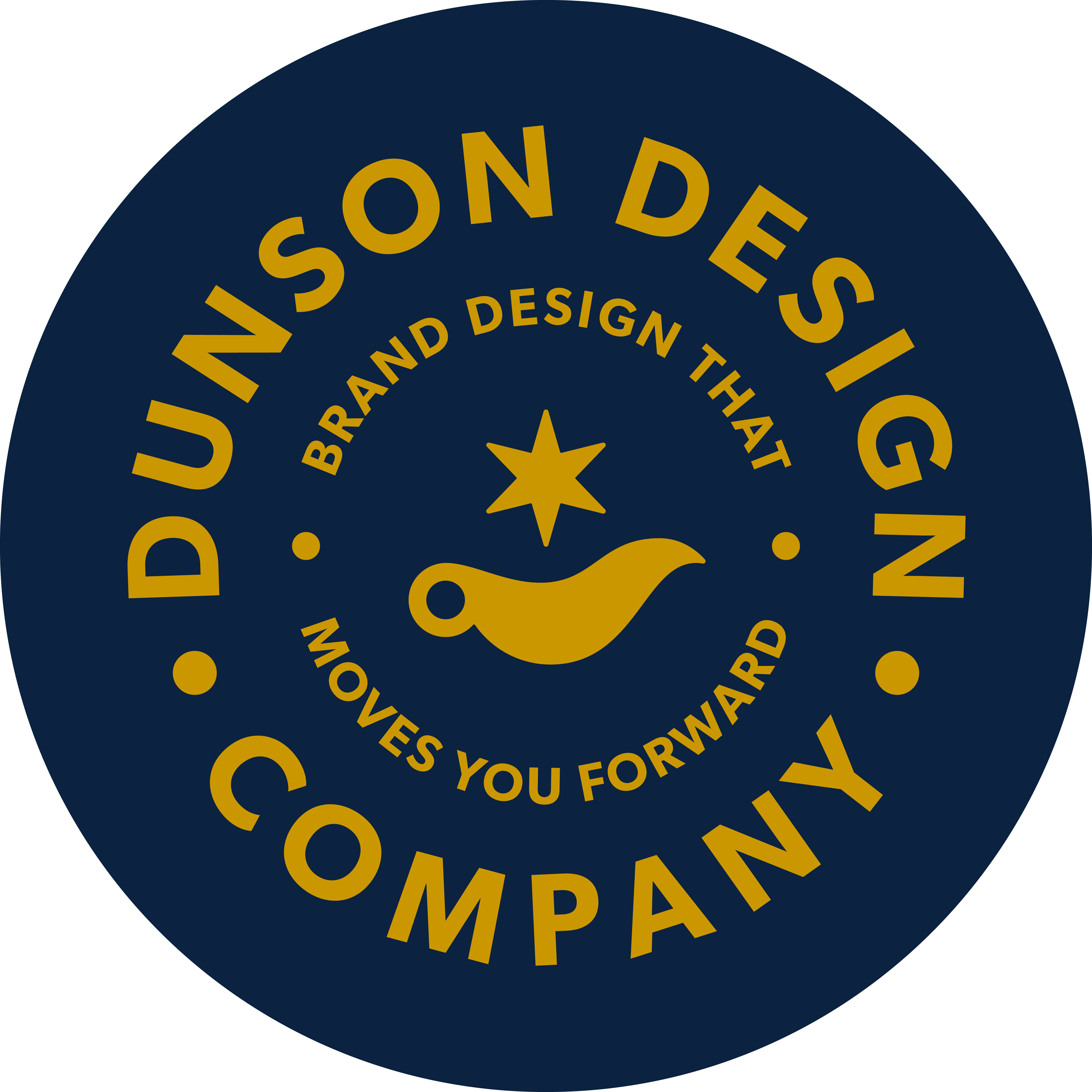 Logo Design
Visual Identity Systems
Custom Icons
Brand Guidelines
Packaging & Print Design
Environmental & Signage
Website Design
Social Media Design
Distinctive Identities
Brand Audits
Trademark Applications
Phase Out Plans
Is Your Branding Holding You Back?
Take this quick visual brand audit to find out.
Don't let a lackluster brand identity get in the way of your company's growth.
Get your organization moving forward again.