Learn how we created a new logo to increase brand awareness and create a modern and memorable visual identity.
Corporate Identity - Brand Strategy
I met Josh Weston, the owner of Weston Tree Services, several years ago when he was referred to me by a friend to cut down some trees around my house. He mentioned he could use some help designing various items for his company.

A few years later, I called Josh again to do more work. This time, we talked about his logo, and he mentioned that he often shows up at work sites, and people ask him who to make the check out to. He realized his customers lacked brand awareness regarding Weston Tree Service. This was a problem he was looking to solve.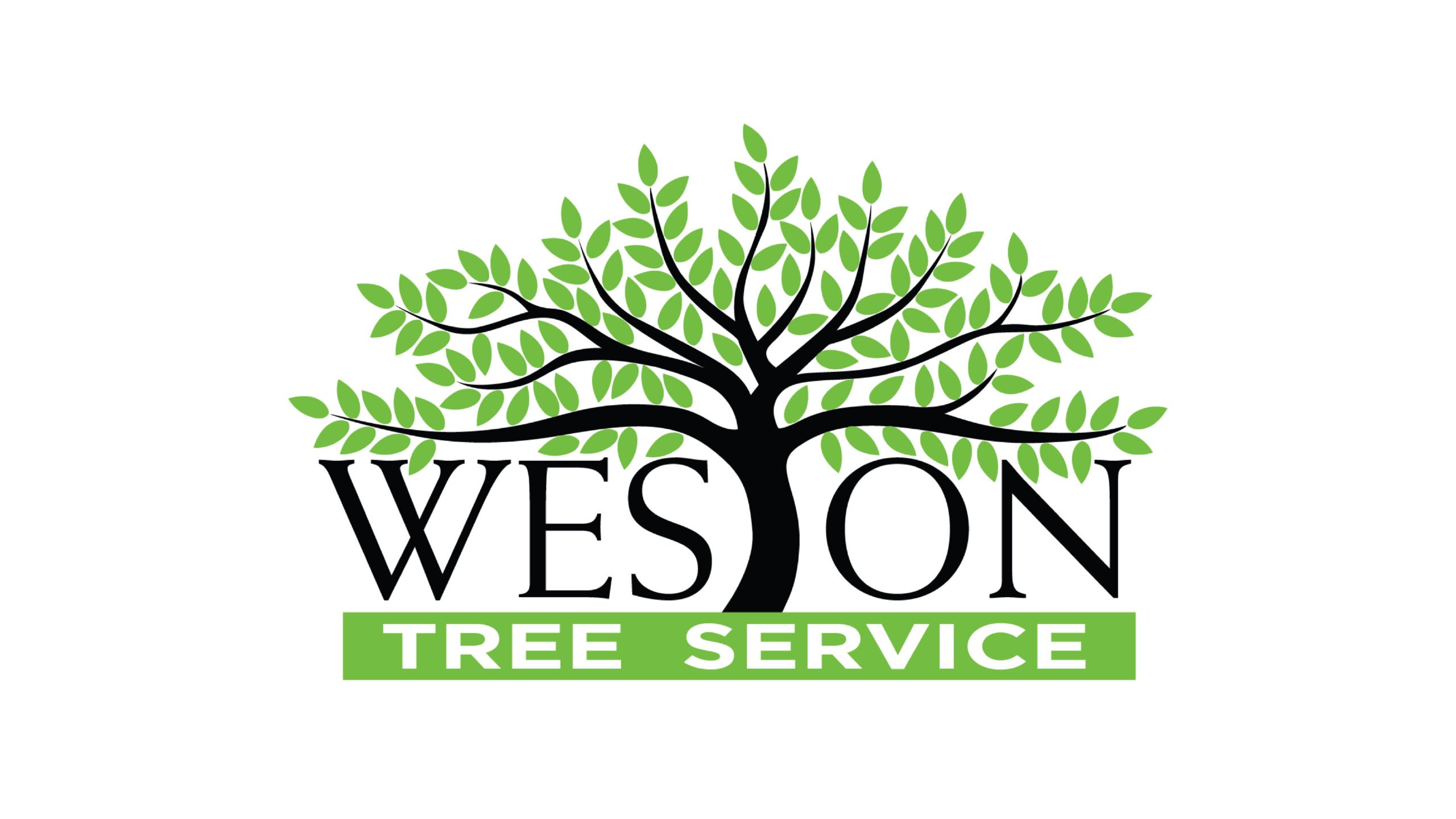 We started by discussing the pain points that his business was experiencing, and we developed a plan to rebrand Weston Tree Service with an updated logo and introduce a Brand Mascot. Some other items included in this process were exploring new brand colors, defining brand fonts, and creating a truck wrap so his vehicle identified his brand when he was on a job site.
Brand Identity Workshop
Custom Logo
System Font Pairing
Brand Colors
Brand Mascot
Vehicle Wrap Design
The logo design process began with a kickoff call, in which we identified brand nouns to design a new logo around. Brand nouns are people, places, or things that can be used when imagining new logo ideas. The list of brand nouns included:
Tree
Eagle
Tree Rings
Cardinal (bird)
Medal
Star
Roots
Crosscut
Shield
Military Insignia
We created over 100 logo thumbnail sketches, and our team reviewed the concepts and refined the ones we felt best represented Weston Tree Service. We presented the client with 15 initial logo concepts, and they were able to narrow the concepts down to their favorite 3.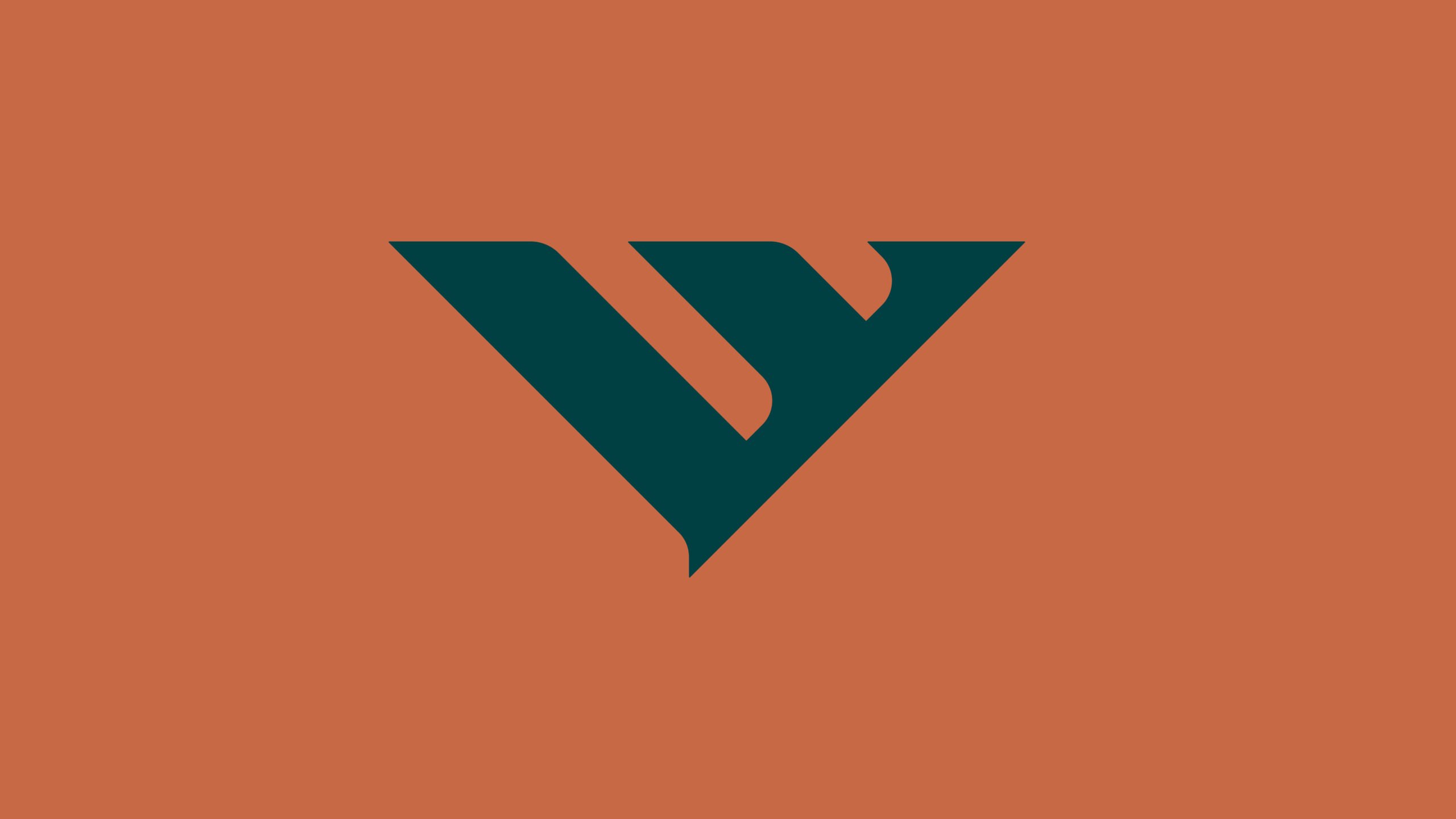 After presenting the three logos, Weston Tree Service picked a modern and bold logo that can be legally protected, speaks to their product offering, and can be used for many years as the company grows and expands. We then created a comprehensive logo system for the chosen concept, which included identifying fonts and colors that fit the logo and could represent the brand and designing new business cards, uniforms, and a wrap for the work truck.
The rebranding of Weston Tree Service was a success, and we provided them with a new logo that not only represented their brand but also improved their brand awareness. Our team was proud to be a part of this project and is looking forward to helping other businesses with their branding and design needs.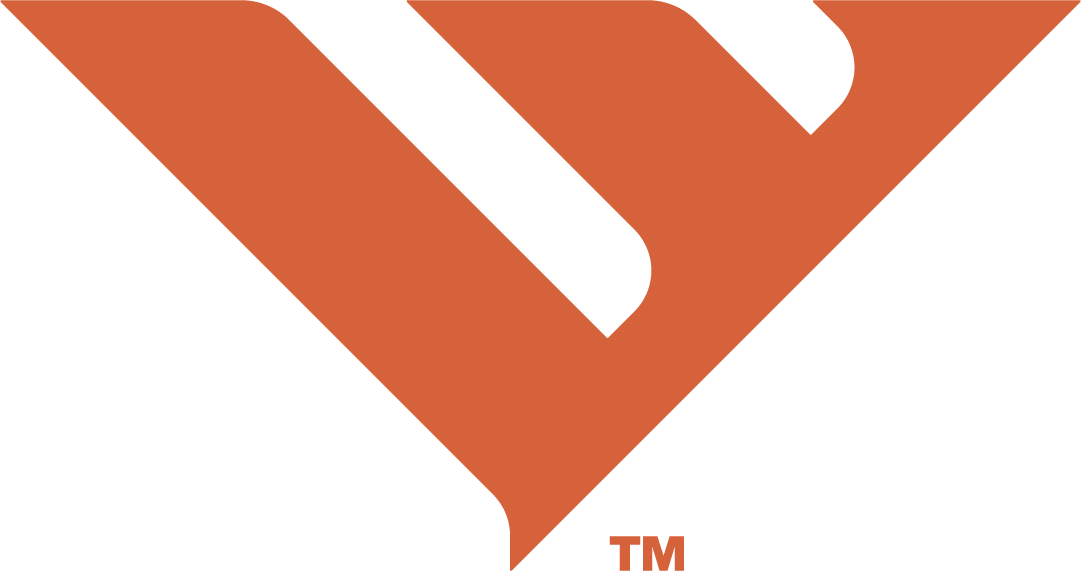 I needed a new logo and mascot for my company and Dunson Design knocked it way out of the park. From first contact through follow up, they were on top of it. They were great at communicating, turning my words and thoughts into an amazing logo and mascot, and helping me design new biz cards, uniforms, and a wrap for my work truck. Don't waste your time looking at other companies, they are the real deal and I couldn't be happier.
Josh Weston
Weston Tree Service