Discover how we helped a non-profit organization create a lasting impact through an inspiring logo design.
Corporate Identity - Brand Strategy
We believe great logo design should be personal and meaningful. That's why we were thrilled to create a logo for Real Life Village. Real Life Village is a non-profit founded by parents of twins with autism. They face the reality many parents of special needs children will face: "Who will care for my child(ren) when I'm gone?"
Real Life Village seeks to serve these families by providing a facility where adults with special needs can live, and be cared for.
Working with Real Life Village's Executive Team, we outlined the following needs for how our team could add value to their brand:
Brand Identity Workshop
Custom Logo
System Font Pairing
Brand Colors
Based on our Brand Identity Workshop, a few themes seemed essential to explore. There was great importance in making sure the brand's logo would evoke a sense of happiness, joy, and belonging for the adults who would be trusted to Real Life Village's care. With this in mind, we developed a list of brand nouns:
Sunshine/Sunrise
Smile
Water
Home
Nature
Growth
The feedback from the team was we were headed in the right direction. After seeing the initial logo sketches, the team realized there was an opportunity to play into the physical location of the land by incorporating a river and hills beneath the sunrise.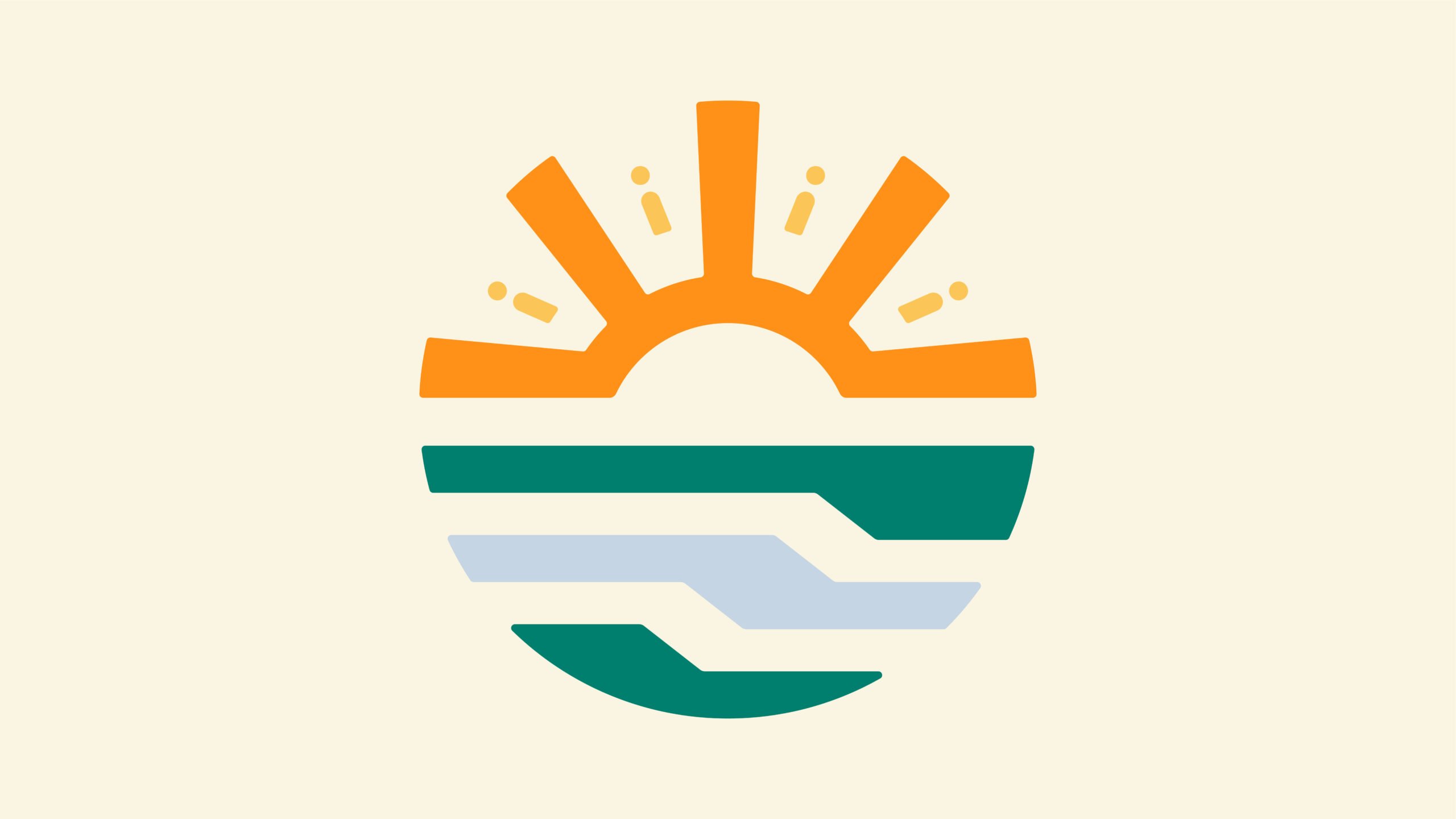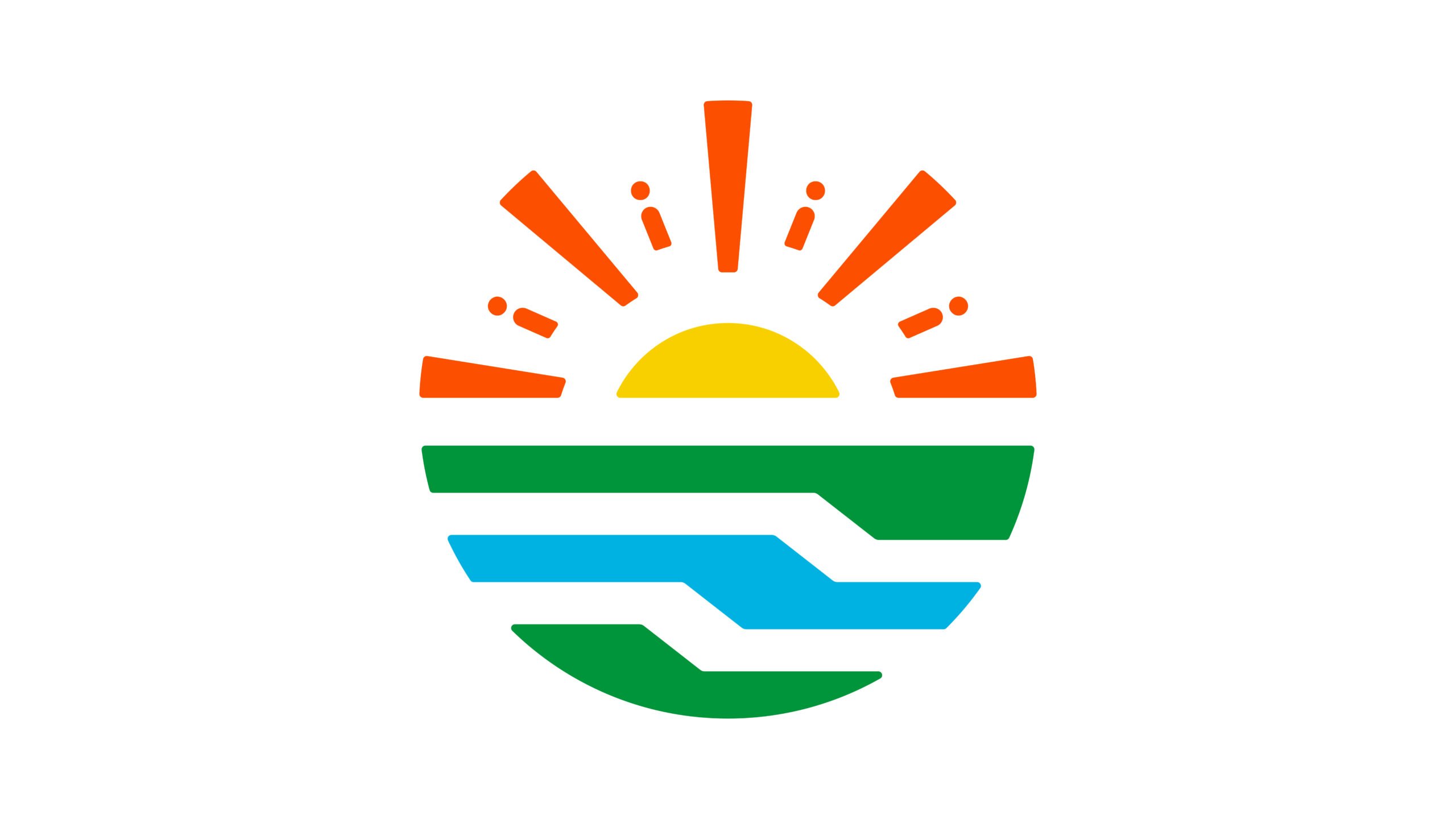 After finalizing the primary logo and refining the brand's colors, we created a comprehensive logo family that can scale to the brand's needs.
With a unique and proprietary identity system in place, Real Life Village is underway with initial funding campaigns and construction on the first of many properties.
Partnering with Dunson Design for a recent client project has been such a great experience for our client and internal team. Randall worked really hard to make sure he understood who our client is, what they stood for, and how they needed to differentiate themselves in a professional way. The process was very organized and the project was delivered on time. Highly recommend Dunson Design and will definitely work with them again!
Brent Maloney
Lumentum Creative